Recruitment specialists within Accountancy, Finance and HR.
Medlock Partners are a people focused Professional Services recruitment business formed by four highly reputable North West recruiters. We focus on Accountancy, Finance and HR recruitment across Greater Manchester, Lancashire and Cheshire.
Recruitment doesn't have to be complicated and our vision is to raise the standard across the industry by offering you a service that will ultimately save you time and money.
We're consultative and we offer honest advice, drawing upon our vast industry experience to get results. Our aim is to listen, ask questions and then find the solution that is best for you, whether this is the perfect job or the best talent. And we care, that's why we're doing this!
Please get in touch to discuss building your team or your next career move.
Communication is what makes us tick. We will respond to you promptly, in a way that works for you
We're true to who we are, we live our values and this shows in the quality of our service
We will listen to your requirements and will offer appropriate, well thought out advice
Job hunting and hiring can be draining; we will help streamline the process in order to deliver results
A collection of insights, ideas and points of view, curated by our expert network.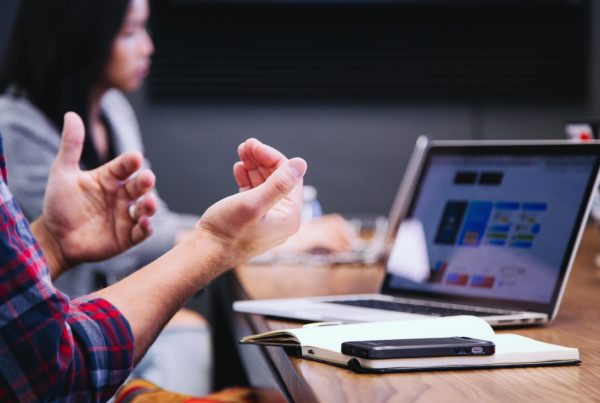 Developing and Activating a New EVP for an Old Company
The concept of employer brand is still fairly new to the world of business. Articulating…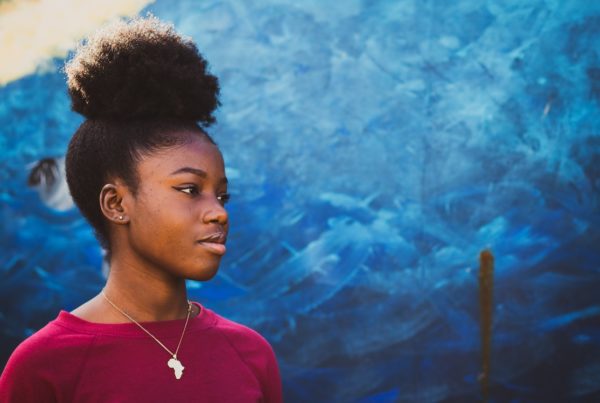 4 Career Tips for Gen Z Job Seekers and Employees
It's rare to find a career-related blog or article today that doesn't mention the Great…
If you have any questions please get in touch. Whether you are an employer looking for your next hire or a candidate looking for your next job we can help you.
Get in touch