Because it's about time we redefined recruitment
Hiring is hard right now. There's a substantial increase in open headcount within thousands of high growth companies, more than ever before, and they're all competing for the same pool of talent. This leads to candidates being inundated with opportunities, creating too many options, and resulting in a lack of interest because it's impossible to stand out.
Solving your recruitment challenges
Our existing and growing relationships with thousands of candidates solves this challenge. We know exactly who is open to making a move and precisely what their needs are in order to switch.
Make your life easier by leveraging our network and experience in engaging with hard to access candidates and we'll help you build the most impactful teams whilst you focus on scaling your organisation.
Get in touch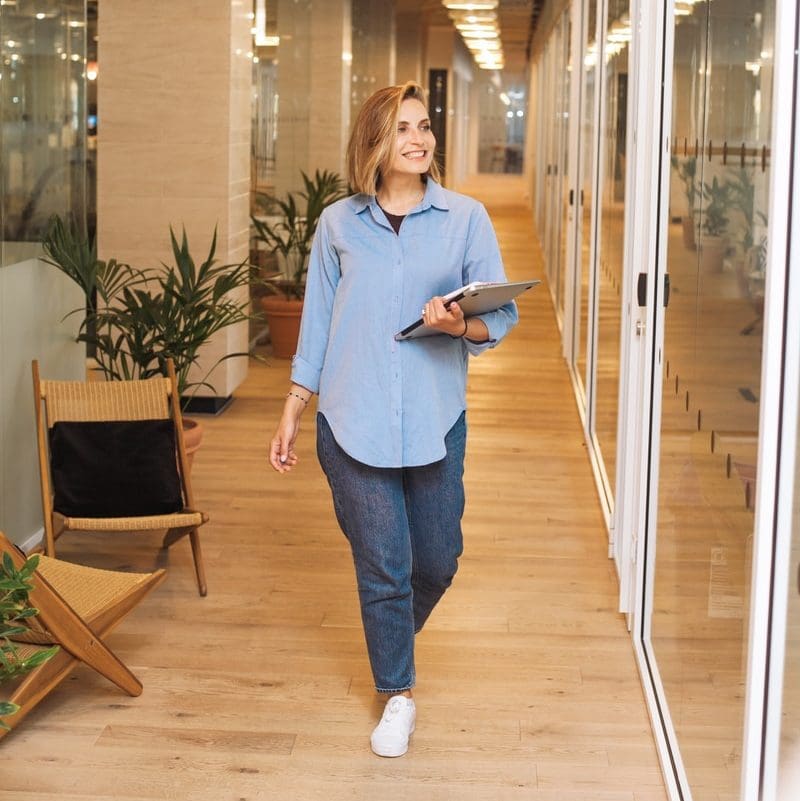 In simple terms, this is recruitment's version of 'No Win No Fee'. An end to end solution that can provide high quality candidate shortlists to fill your vacancy. We act as an extension to your existing recruitment methods tapping into our vast network.
Working in true partnership, our retained model comes with a 100% fill rate. We work with you to develop a Recruitment strategy, perform market mapping and engage both Active and Passive candidates in the market. We manage the process through to on-boarding of the successful candidate.
Enhanced is our Recruitment Process Outsourcing service. Designed specifically for clients with multiple hiring needs over a specific period of time. We work in partnership to help attract and hire the best talent in the quickest time frames as well as reducing cost.
Speed
We recruit teams all day every day. Meaning our average recruitment timeline is 13 days to offer.
Save time
We take recruitment off your hands. We tailor our service to meet your needs & we find the right candidate for you from a skills and cultural fit perspective.
Dedicated advertising
We provide dedicated advertising across major job boards and social network sites for the duration of your campaign.
For a reliable and efficient recruitment service, talk to the specialists at Medlock Partners – we can help. Simply fill in the quick contact form or call us on 0161 302 5161.