We are a specialist Accountancy, Finance & HR Recruitment Partner.
Raising standards in recruitment
Medlock Partners are a recruitment business founded to bring change to the industry by providing an up front and honest service to both candidates and clients. Recruitment doesn't have to be complicated and our vision is to raise the standard across the industry. We're a curious group of people who like to solve problems. Our aim is to listen, ask questions and deliver. No cheesy sales-pitch, you are in the driving seat. Our mission is to provide quality information and service to our clients and candidates. As specialist recruiters, we have in-depth knowledge and strong networks across the contract and permanent markets.
Please get in touch to discuss building your team or your next career move.
Communication is what makes us tick. We will respond to you promptly, in a way that works for you
We're true to who we are, we live our values and this shows in the quality of our service
We will listen to your requirements and will offer appropriate, well thought out advice
Job hunting and hiring can be draining; we will help streamline the process in order to deliver results
We listen to what our candidates and clients want and they value that we know what we're doing and will always do it the right way. And we respect each other, that's why it works!
We are recruitment experts with extensive industry experience. We believe we can speak your language, providing quality information in order to deliver a quality service.
We are passionate about recruitment and passionate about the people we work with meaning we always give our clients and candidates rewarding results.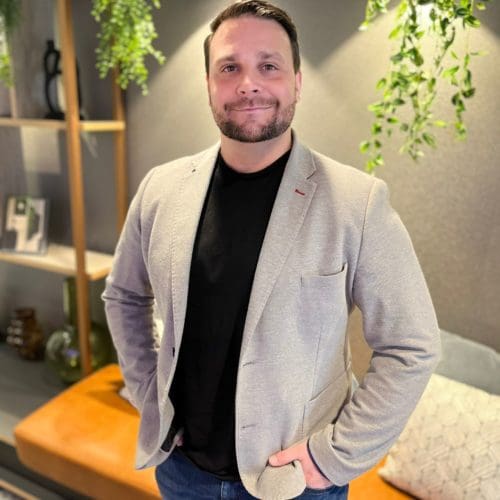 I am a Senior Finance recruiter with over 16 years experience recruiting across the North West markets. Recruiting roles from newly qualified accountants through to Finance Directors.
I have assisted some of the North Wests largest and most prestigious businesses as well as entrepreneurial, VC/PE backed SME's. Strong track record recruiting into Fintech, Retail, FMCG, Legal and Manufacturing businesses.
Recent assignments include;
Finance Director for a £30m t/o PE Backed Manufacturing business
Finance Director for a £300m t/o owner managed FMCG
Financial Controller for a £120 t/o subsidiary of a DAX listed Pharma company
Financial Controller for a £10m t/o owner managed SME
Head of Business Partnering for a £250m t/o FTSE 250 FinTech
Senior Internal Auditor for a NYSE listed Retailer
Contact me on 07545161193
I came to the UK from Italy in search of good food and better weather. Neither of those were found but I decided to stay after meeting the love of my life, with whom I love to spend time either at home, on exotic holidays, or even just a campsite in North Wales.
Without actively looking for it, I was thrust into the recruitment industry and discovered where my talents and passion lay. Originally working with companies across London, I now focus on the Transactional Finance and Part Qualified Accounting market across the North West.
If this is the area you need assistance in, you can contact me on 07795 365943.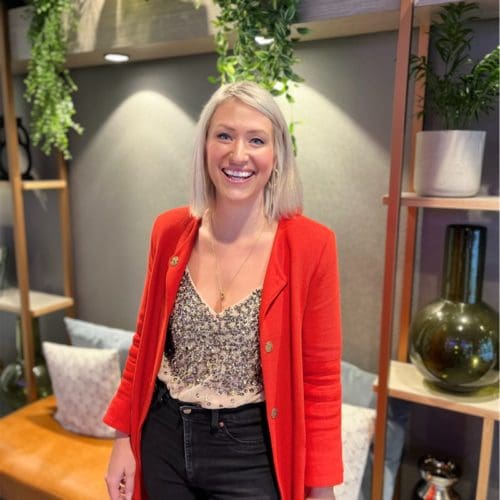 Fresh from University, I fell into recruitment and here I am, 15 years later, heading up Medlock Partners HR division alongside Mark.
Having specialised in Commerce & Industry recruitment for the last 9 years, I have an extensive network and a strong reputation in recruiting Middle Management to Senior Level HR candidates. I genuinely enjoy working with people; whether that's helping develop careers or adding true value to a business – I still love it after all these years. I thrive under pressure and you can expect an honest, pragmatic approach from me.
Outside of work I can be found mainly cleaning up after my 1 year old son or up a mountain on a hike. I enjoy cooking, drinking ales, spending time with my family and friends, listening to dance music and retreating to my yoga mat (or getting my head in a good book) when I need some time to myself.
What would my business partners say about me?
They'd say I eat and drink weird things including smoothies that are often a very questionable colour.
Contact me on 07815125051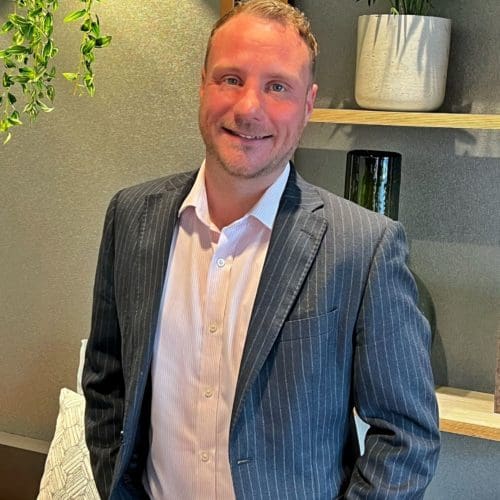 A number of years experience recruiting HR professionals on a permanent basis across a wide client base spanning the North West. Sectors include manufacturing, professional services, technology, public sector and more.
Specialties: HR Director, Head of HR, HR Business Partner, HR Manager, Reward, and Learning & Development.
Recent assignments include:
Retained search of a HR Director
Recruitment and re-structuring of a new HR team
Search and selection of senior reward professionals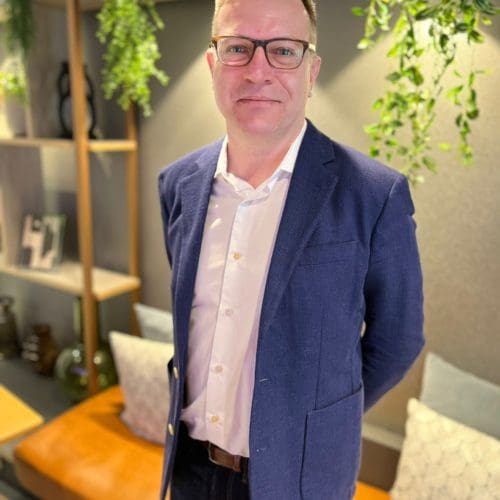 An established Recruitment Specialist with over 20 years' experience placing Professional Services candidates across the UK, specifically the North West. I recruit for a wide range of professions including, Human Resources, Procurement, and Finance with a particular focus on Middle Management through to Senior Leadership positions on a permanent, contract and interim basis. across both the public and private sectors.
Typical roles I recruit for are:
HR Director / Head of HR
Senior HR Business Partner / HR Business Partner
Recruitment Partner / Manager / Talent Acquisition
Head of L&D / L&D Business Partner
Head of Rewards & Benefits / Rewards & Benefits Manager
Head of Organisational Development / Change & Transformation Consultant
Head of Procurement / Procurement Manager
Purchasing Manager / Senior Buyer
Specialties: HR, recruitment services, HR recruiter, public sector, private sector, not-for-profit, Commerce & Industry, Procurement, Finance, Accountancy, senior leadership
Contact me on 07968699426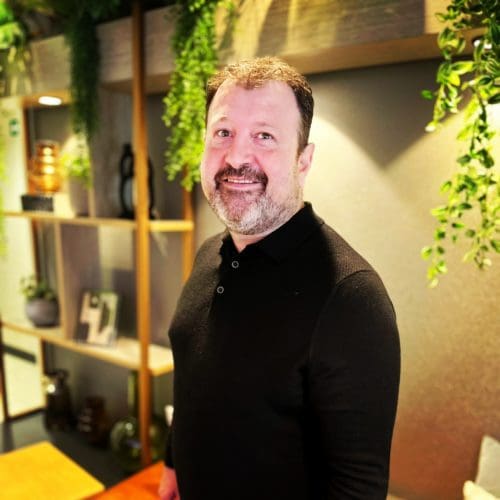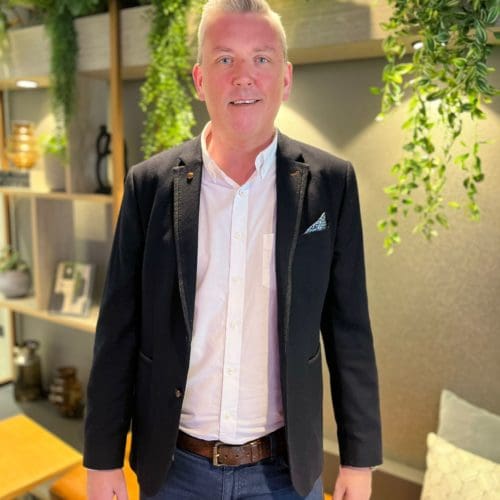 Andrew Davison is an experienced recruiter and specialises across all Corporate Functions including Finance, Procurement and Back Office Support. Andrew began his recruitment career at a regional start-up office and was integral in growing the business from a standing start to what would become the company's most successful regional office within a two year period. Andrew repeated this success by launching and establishing the Finance division within a start up business on a national level. Most recently Andrew was key in setting up and growing a recruitment business over a six year period recruiting across the UK in various verticals into both private and public sector organisations.
Contact me on 07881892572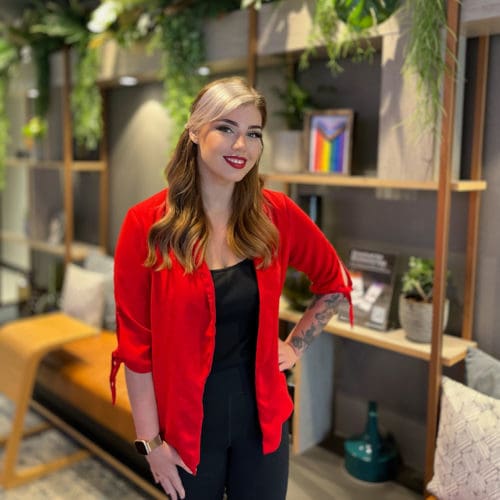 a specialist finance and accountancy recruiter based in the North West. During my time in the recruitment industry, I have developed a deep understanding of the finance sector and the unique recruitment challenges it presents.
My expertise includes sourcing and placing top finance talent for businesses of all sizes, from start-ups to established organisations. I pride myself on taking a personalised approach to recruitment, working closely with both clients and candidates to find the best fit for their needs.
If you're looking to grow your finance team or are seeking new career opportunities in the finance industry, I'd love to hear from you. Please feel free to connect with me here on LinkedIn or reach out to me directly
📞 07586690964
📩 daisy.owen@medlockpartners.com
If you have any questions please get in touch. Whether you are an employer looking for your next hire or a candidate looking for your next job we can help you.
Get in touch